Camelot is proud to offer DAIRY DOO®'s high-quality organic composts and soils. 
DAIRY DOO®'s innovative products include sustainable, organic composts and potting soil mixes for homeowners and agribusiness customers. For farmers and gardeners alike, these soils will help you get your plants back to being healthy, just like Mother Nature intended.
We carry a wide variety of organic composts, soils, and fertilizers that are perfect for homeowners. Whether you're looking to spruce up your lawn, tend to your flower or vegetable garden, or looking to fill out trees and shrubs, we can help find the perfect DAIRY DOO® product to help.
DAIRY DOO® is a family-owned and Michigan-based company. Rest assured that your products are coming from a business that values sustainable practices for customers, community, and the environment.
Contact Camelot Tree & Shrub Co. to learn more about these quality products for your next lawn and garden project!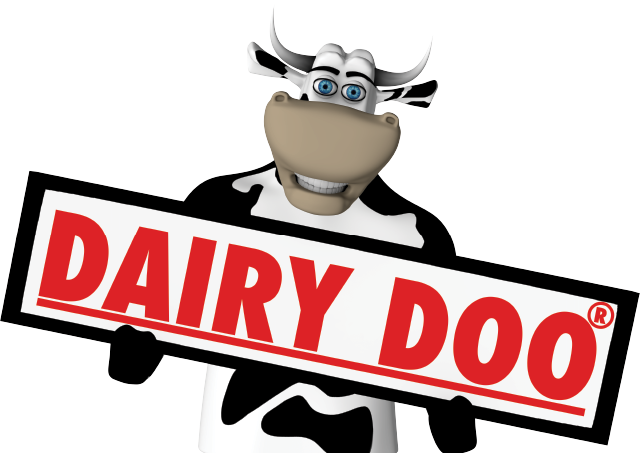 FOR:
Vegetable Gardening
Flower Gardening
Lawns
Trees & Shrubs
Food Plot
and more!
Camelot's Services Include:
Call now to place your order of DAIRY DOO®!
Serving Macomb, Oakland, and Wayne Counties